4th of July Recipe Guide
4th of July celebrations are about to kick off, and just in case you are headed to the grocery store without a game plan, we complied a list of some of our favorite summer recipes that are perfect for any 4th of July party! (just click the recipe titles for links to the how to's)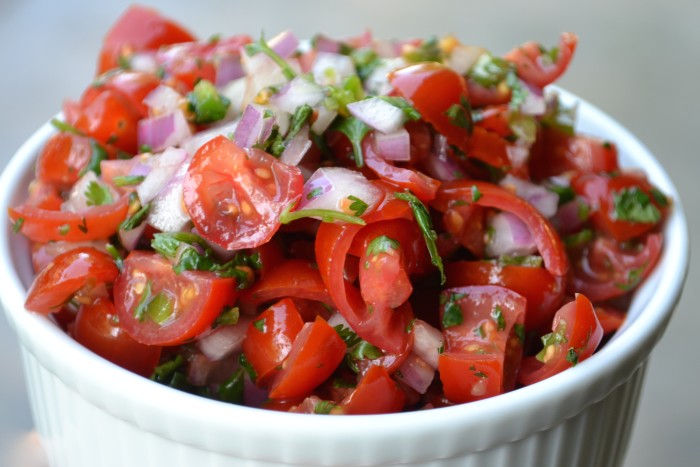 Ok, let's talk 4th of July appetizers- every pool party needs a cool and refreshing dip, and our Pico De Gallo recipe is fool proof. You can make this the night before and it will taste even better.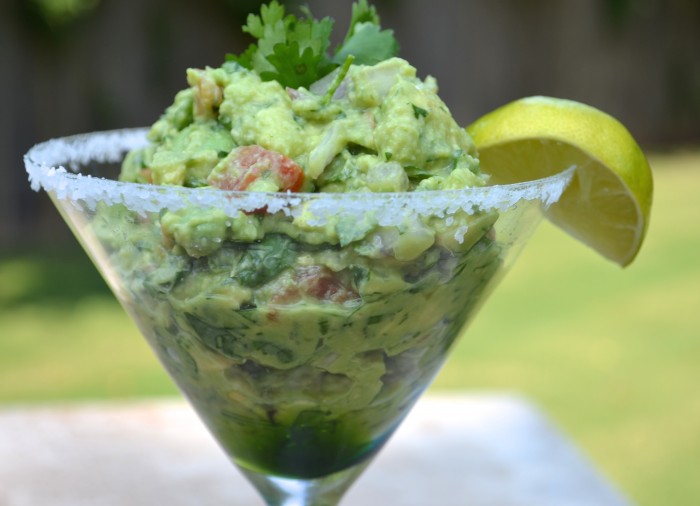 Although not all American, our homemade Guacamole is always a summer favorite and is always the first appetizer to disappear at parties.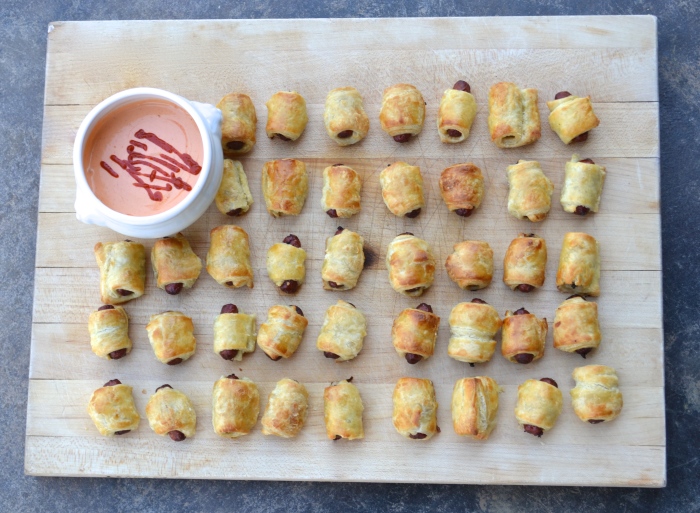 Now for an all American classic with a little twist- Pigs in Puff with Creamy Sriracha dipping sauce. This is a super fun and super delicious party appetizer that wont last long either, so be sure to make plenty!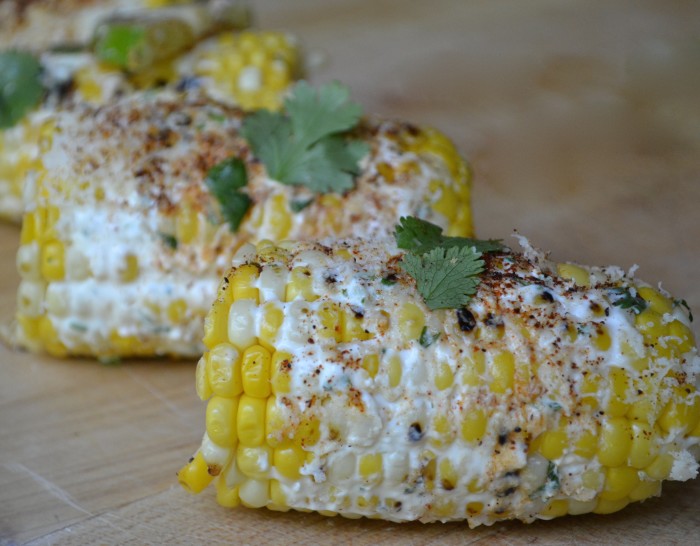 Grilled corn on the cob is a given for any 4th of July party, but try our Mexican Street Corn for something a little different!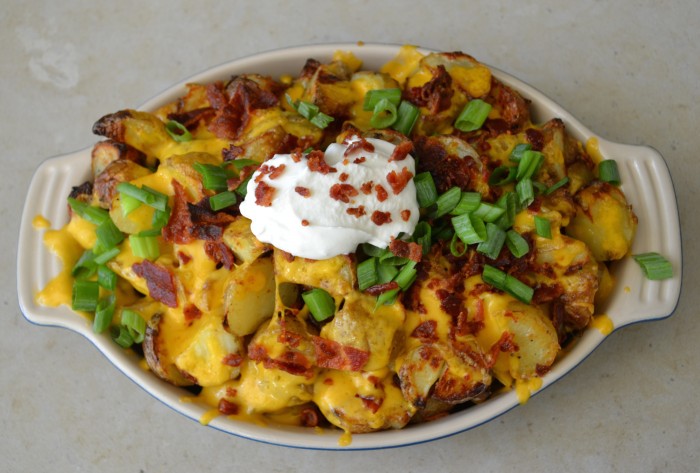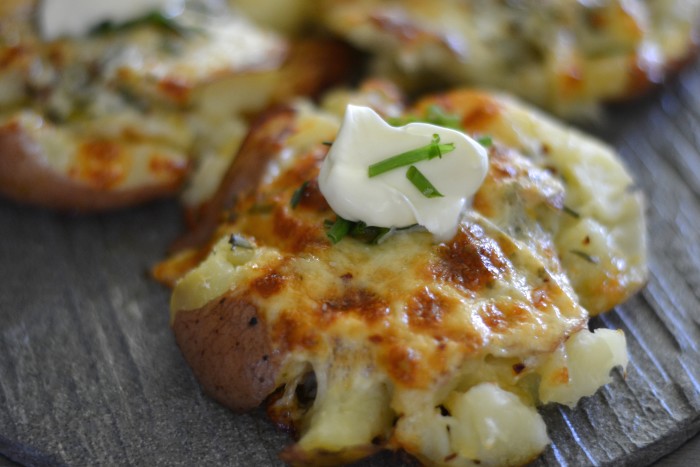 Loaded Oven Potatoes and Rosemary Lemon Smashed Potatoes definitely top our list of crowd pleasing sides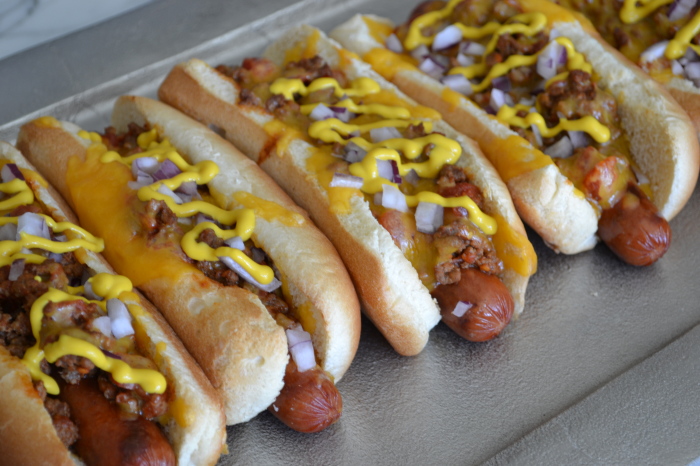 For the true patriots, Classic Chili Dogs are a must.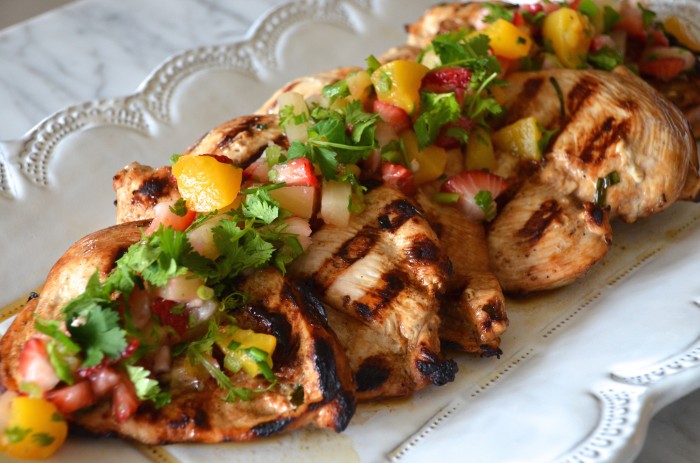 And if you are looking for something on the lighter side, our Grilled Chicken with Fruit Salsa is divine.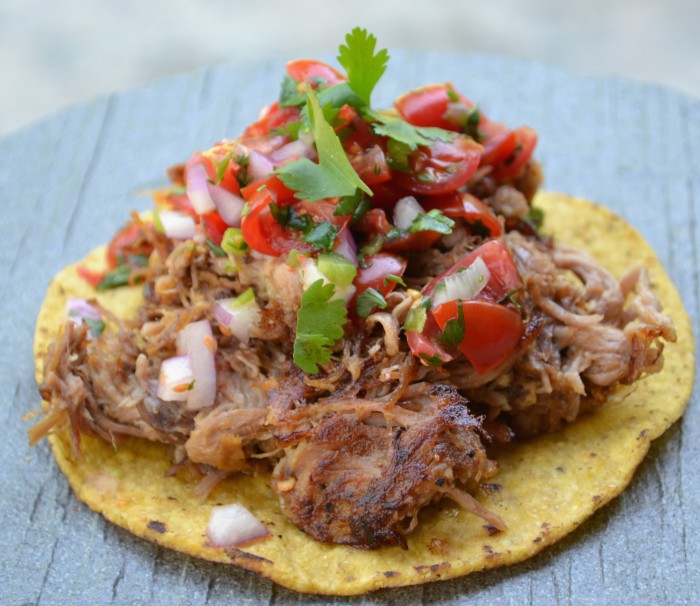 Pork Carnitas have a Mexican flair, but they can feed and army, are budget friendly, can be made the night before and are one of my personal favorites!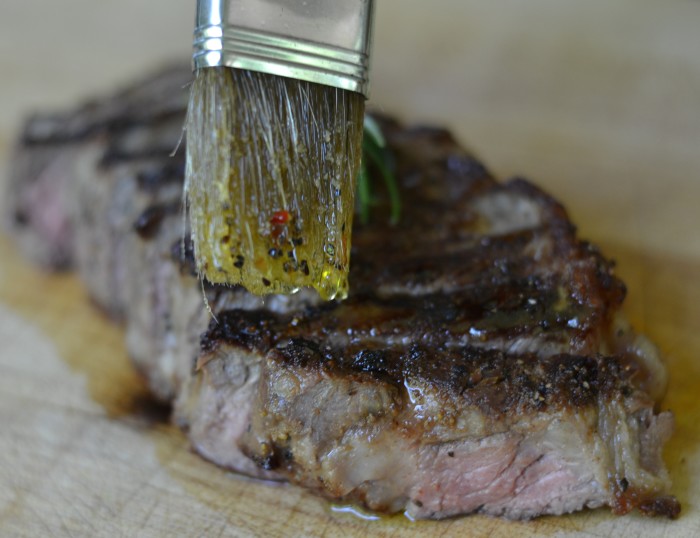 If you are having a smaller, more elegant get together- our Sliced Steak with Rosemary Lemon Sauce is the perfect main course.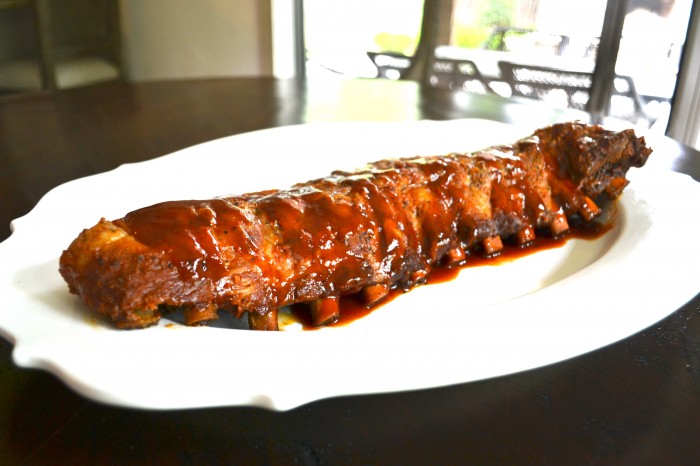 Our Barbeque Oven Ribs are a 4th of July menu staple in our family and you will be surprised by how simple these are!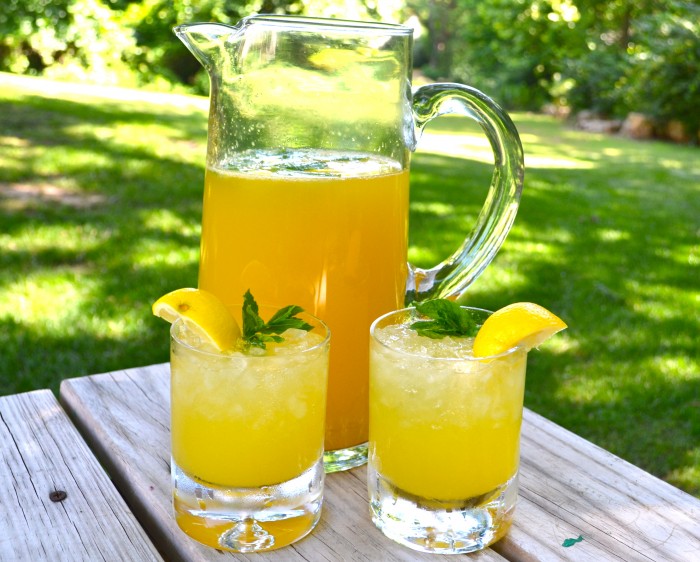 You can't celebrate this glorious holiday without the perfect touch of sweetness! Our Lemon Mint drink is super refreshing and is the perfect poolside/lakeside/beachside drink.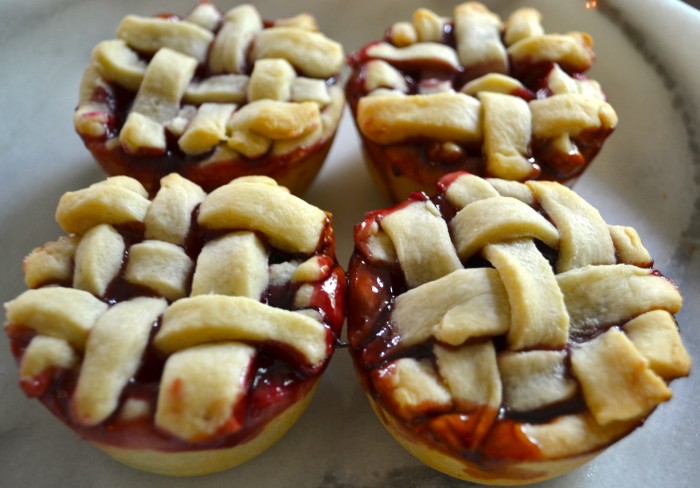 Sticking with the classics, our Mini Cherry Pies are not only super cute, but they are also DELICIOUS .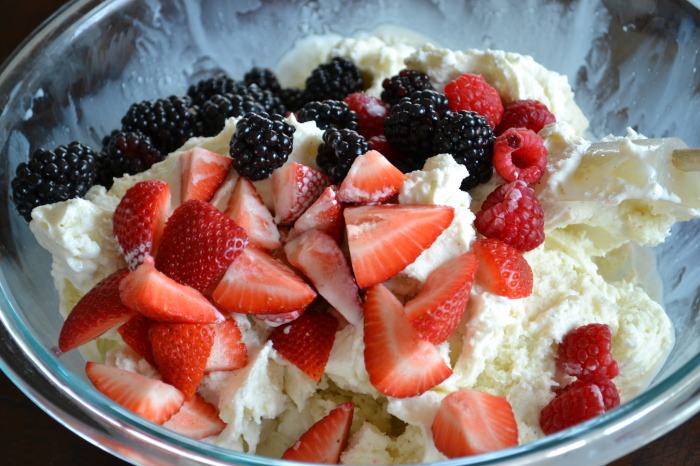 If you are like me and cannot/ will not bake, a go-to ice cream recipe is always necessary. Our Sweet Cheat is the ultimate store bought dessert that just happens to be red, white and blue. It's filled with fresh berries, has a crispy cookie crumble topping, and is definitely on my 4th of July menu.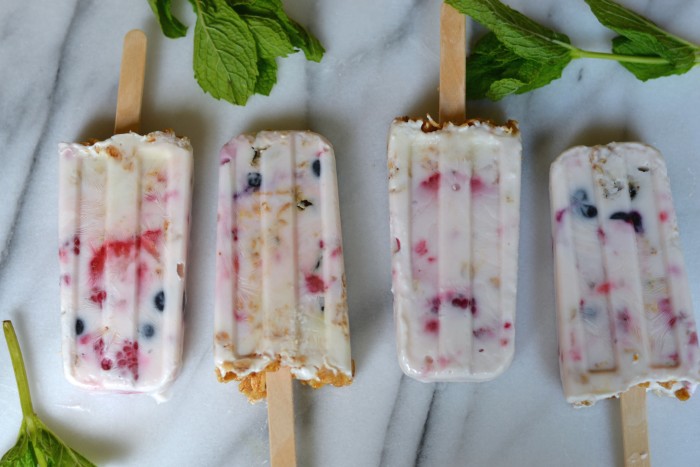 Last, but certainly not least- if you are looking for a healthy and fun sweet treat, try Mychelle's Parfait Pops. These are absolutely darling and kids of all ages will devour these pops. These would also be a great addition to a breakfast/ brunch celebration.
 Happy 4th of July! Enjoy!
Usually there is no need to visit apothecary every when you going to get medicaments. Nowadays, it is formidably to select of repute web-site. Let's talk about various medicines exists. Revia treating alcoholism addiction in adults, as part of a complete treatment program. Again it may also be used to treat other complaint as determined by your soundness care provider. Cialis is a cost effective drug for helping men to sustain an erection. What about cialis price and sexual dysfunctions? You may have heard about cheapest pharmacy for cialis A extended form of sexual disfunction among men is the erectile dysfunction. Such disorders commonly signal other diseases: low libido or erectile dysfunction can be the symptom a strong health problem such as soul trouble. Why it happen? How common is erectile dysfunction? Generally the treatment options may include sexual malfunction medications or hormone treatments. While Cialis is considered safe enough on their own, nevertheless, health care professionals say take it in large amounts could be unsafe. Follow all directions on your prescription label.