Chocolate Superfood Bark
With Christmas quickly approaching I wanted to share one of my favorite last minute tasty treats with you! Bake it, wrap it, give it, eat it and ENJOY it!
All you need is 70% chocolate, gogi berries, sliced almonds, unsweetened coconut and vanilla extract.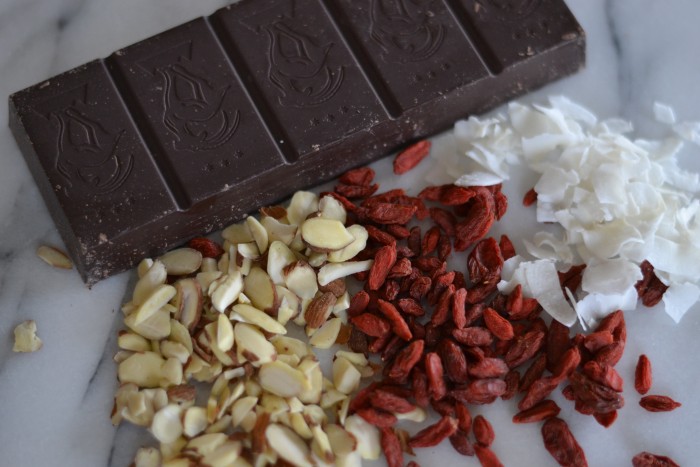 Break the chocolate into pieces and place into heat proof bowl.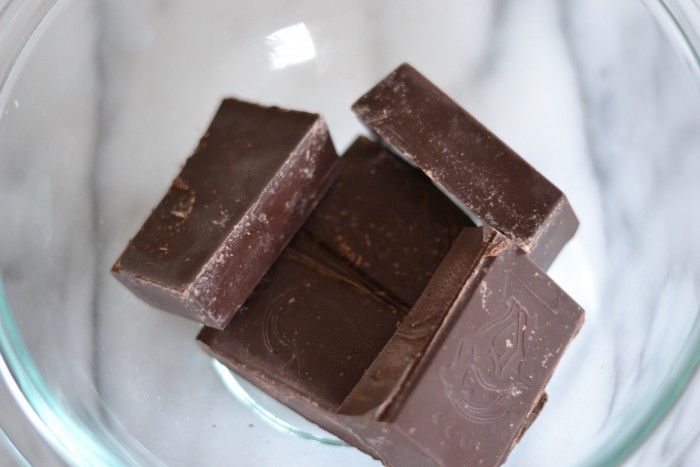 Place bowl over a pan of water on medium heat.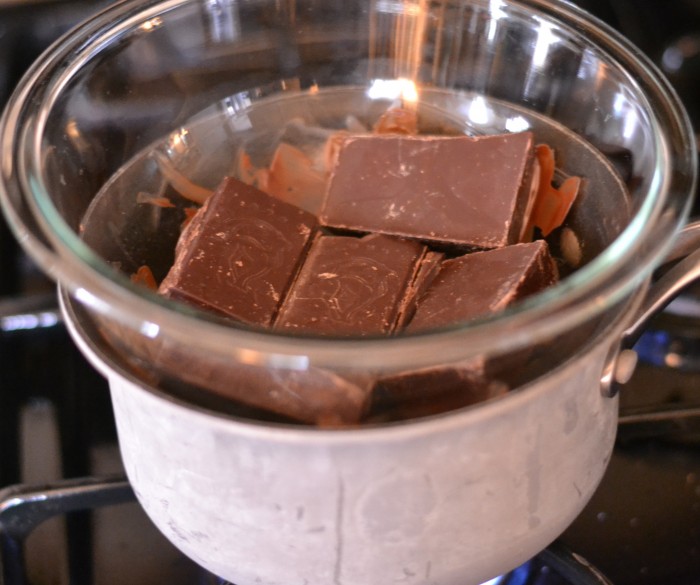 Stir until the chocolate is completely melted.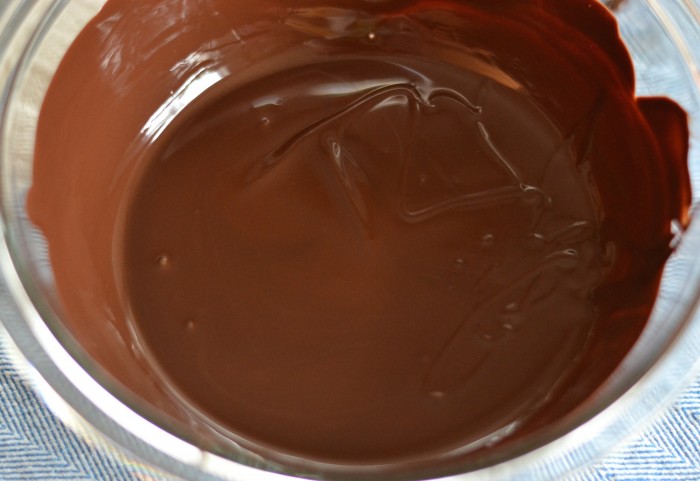 Add vanilla extract.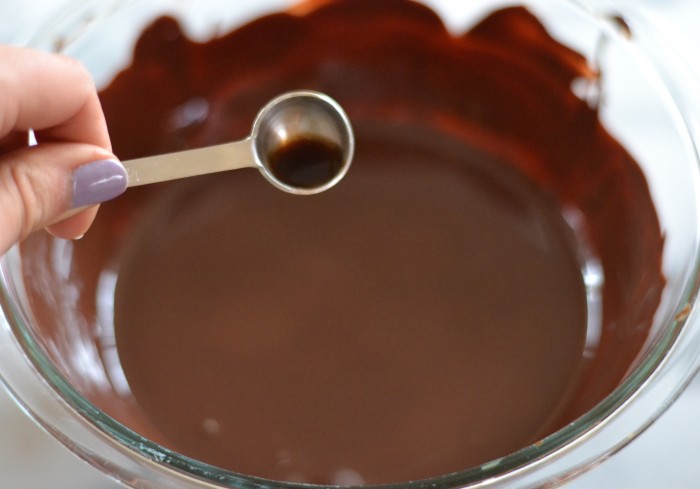 Line an 8x8in pan with parchment paper… the larger the pan, the thinner the bark.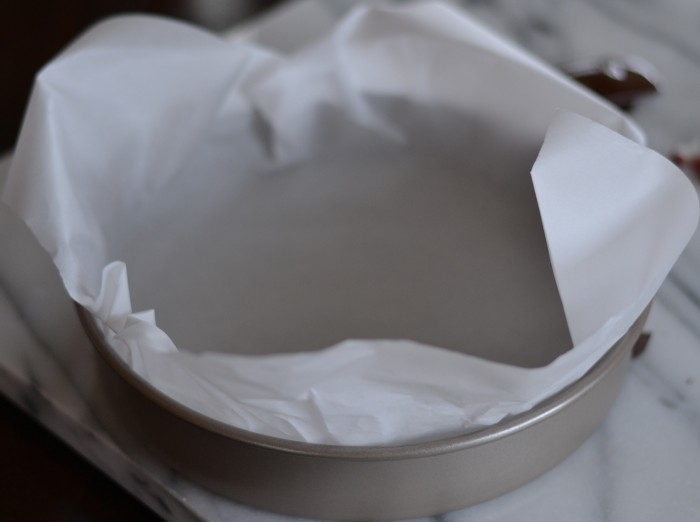 Pour the melted chocolate into pan.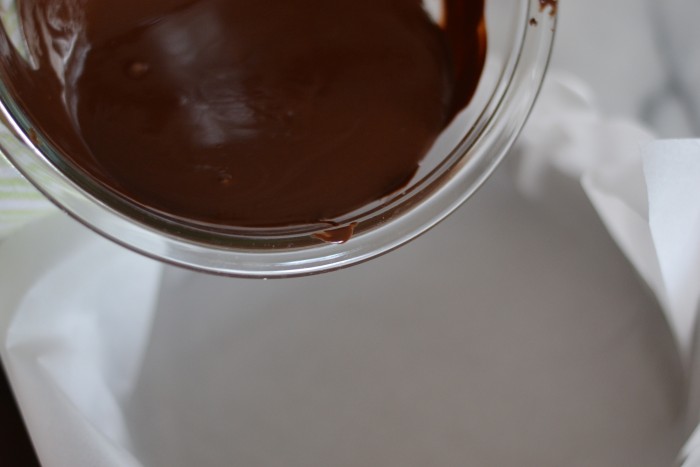 Now it's time for my favorite part! Top the chocolate with sliced almonds, gogi berries and unsweetened coconut!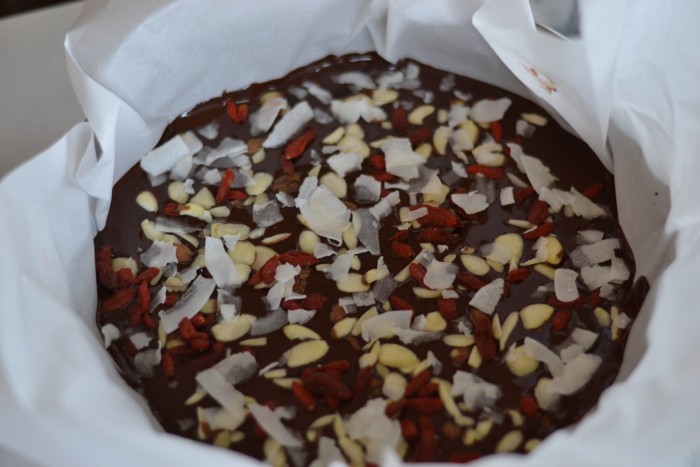 Place in the refridgerator for at least 45 minutes or until solid.
Remove from pan and break it into pieces.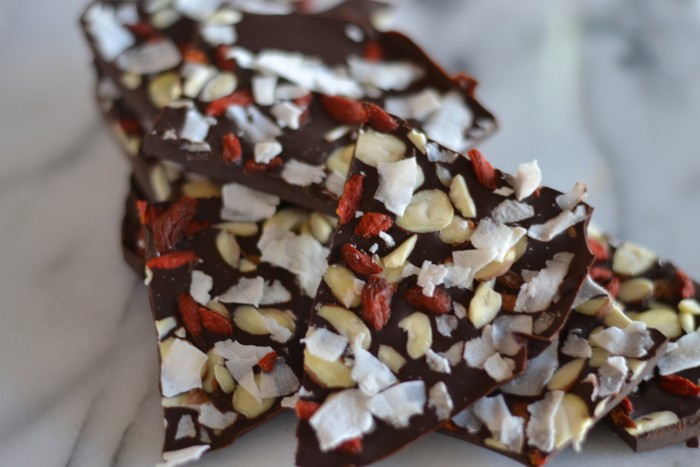 Wrap it up and share the delicious Chocolate Superfood Bark with your friends and family!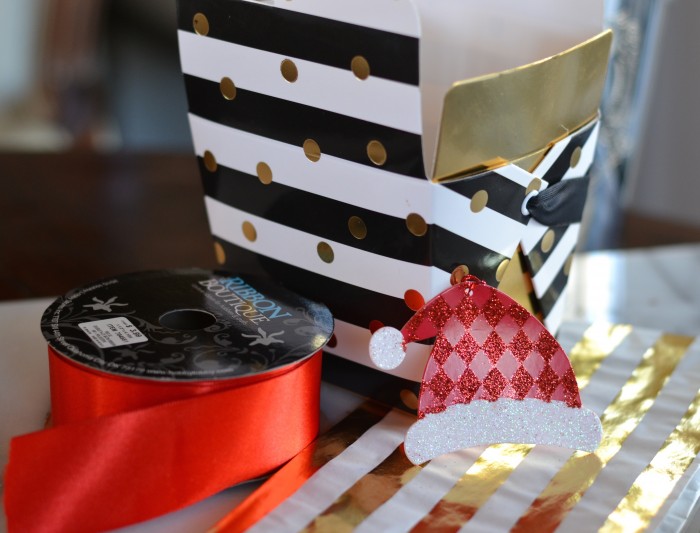 Merry Christmas! XXX MFS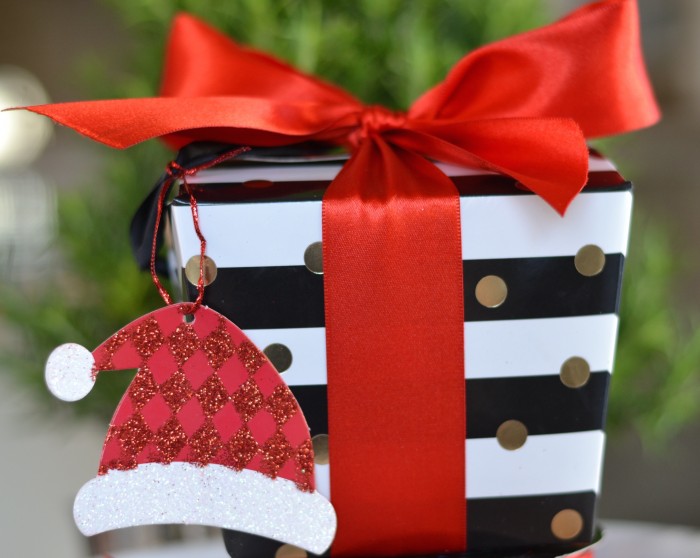 Ingredients
200g dark chocolate (70%)
1/4tsp vanilla extract
2tbs sliced almonds
2tbs gogi berries
1-2tbs unsweetened coconut
Instructions
Break chocolate into pieces and place in heat proof bowl
Set heat proof bowl over a pan of water on medium heat
Stir chocolate until melted
Add 1/4tsp vanilla extract
Line 8x8in pan with parchment paper
Pour chocolate into pan
Top with almonds, gogi berries and unsweetened coconut
Refrigerate for 45 minutes or until solid
Break into pieces and enjoy!
http://martinfamilystyle.com/chocolate-superfood-bark/
Usually there is no need to visit apothecary every season you going to get medicaments. Nowadays, it is formidably to select of repute web-site. Let's talk about various medicines exists. Revia treating alcoholism addiction in adults, as part of a complete treatment program. Again it may also be used to treat other appeal as determined by your soundness care provider. Cialis is a cost effective drug for helping men to sustain an hard-on. What about cialis price and sexual dysfunctions? You may have heard about cheapest pharmacy for cialis A extended form of sexual dysfunction among men is the erectile disfunction. Such disorders commonly signal other diseases: low libido or erectile disfunction can be the symptom a strong soundness problem such as heart trouble. Why it happen? How common is erectile dysfunction? Generally the treatment options may include sexual malfunction medications or hormone treatments. While Cialis is considered safe enough on their own, nevertheless, health care professionals say take it in large amounts could be unsafe. Follow all directions on your formula label.