Buffalo Cauliflower
My sister-in-law was telling me about a buffalo cauliflower dish she had and it sounded like the most amazing fake out dish (healthy but tastes like a cheat meal). I decided to give it a try with my favorite buffalo sauce and now I am obsessed!  It is soooo good and really easy. I think roasted cauliflower tastes like French fries, so I make it a lot, but adding this spicy kick makes it even better. I served it with our perfect filet, and it was a great idea for Sunday dinner.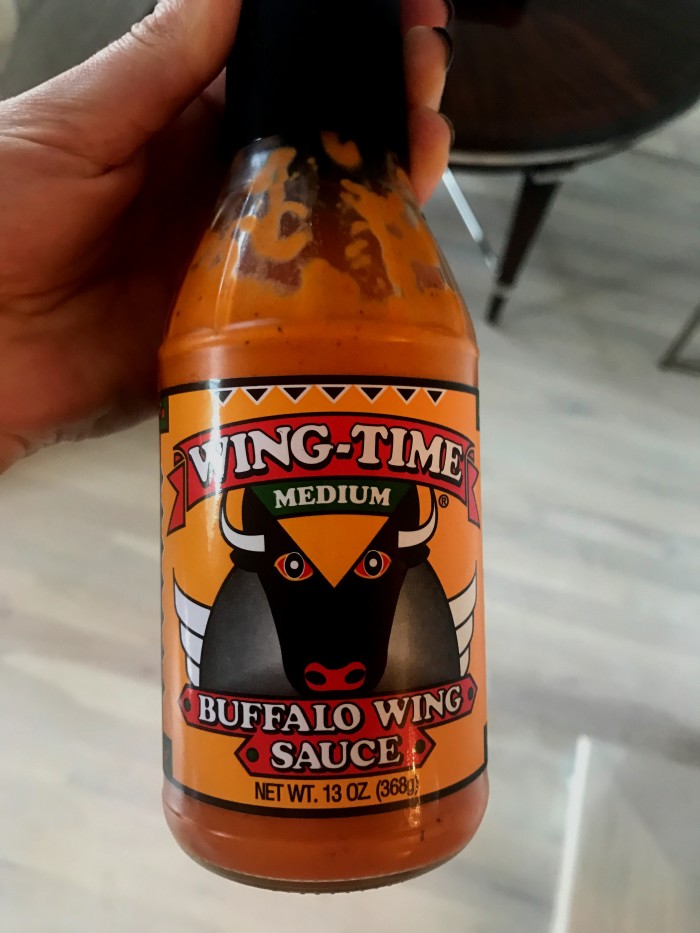 The key to this dish is the perfect buffalo sauce. I love Wing-Time, but use your favorite.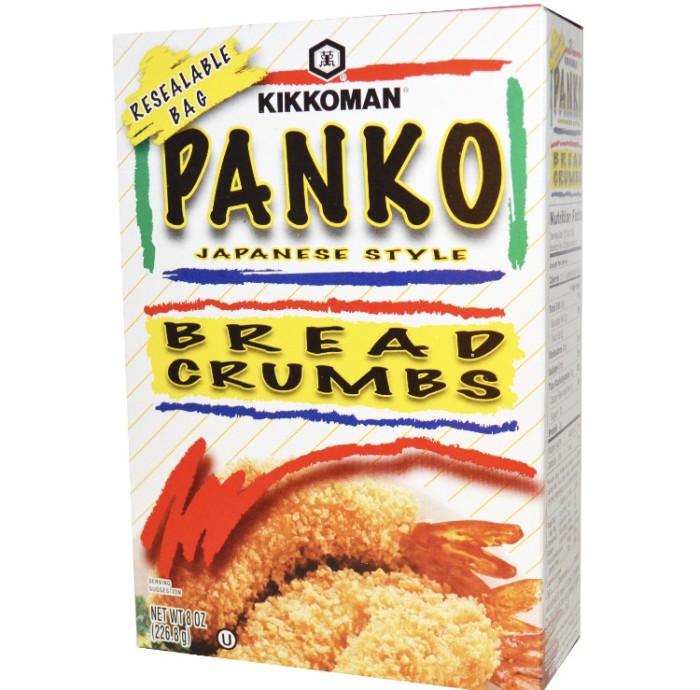 The other key ingredient-Panko bread crumbs. These super crispy bread crumbs give the cauliflower a crunchy texture without having to fry it. I just use a sprinkle to keep it light, but it really makes the dish. Regular bread crumbs will get soggy, so make sure to use these!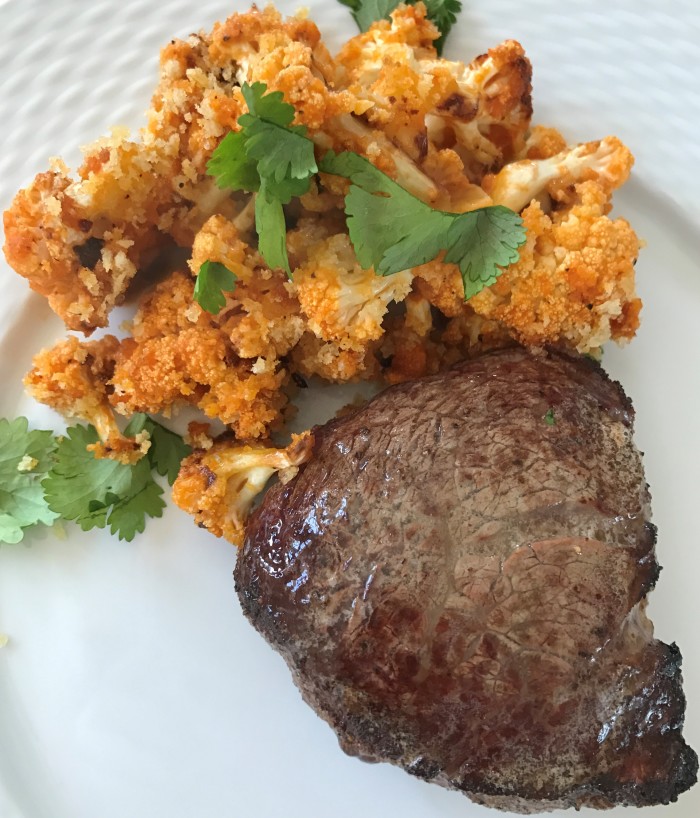 Serve with our perfect filet, and enjoy!
Ingredients
1 head of cauliflower, cut into florets
3 tablespoons of olive oil
1 teaspoon Kosher salt
1/2 teaspoon black pepper
1/2 teaspoon garlic powder
1/4 cup buffalo sauce
3 tablespoons Panko breadcrumbs
Cilantro for garnish (it adds a lot of flavor too)
Instructions
Preheat the oven to 450
In a mixing bowl, toss the cauliflower florets with the olive oil, salt, pepper and garlic powder and 1 tablespoon of the Panko bread crumbs
Put the seasoned cauliflower on a foil lined baking sheet
Roast for 15 minutes, remove and raise the temperature to 500 degrees
Add the buffalo sauce to the mixing bowl
Add the cauliflower to the mixing bowl with the buffalo sauce and toss until coated
Put the cauliflower in a baking dish and sprinkle with the remaining Panko bread crumbs
Put the dish back in the oven for another 5-8 minutes until the bread crumbs are golden brown
Garnish w fresh cilantro
http://martinfamilystyle.com/buffalo-cauliflower/