Nutella Sundae
I can't believe we've had the blog for nearly 2 years and it has taken us this long to post our favorite go-to dessert. I was almost sure that this had to have been one of our first posts, but when I went back into the archives, I realized it was nowhere to be found….I'm not sure when I created this next level delicious dessert, but I do know that once I did, there was no turning back. I don't bake so I'm always looking for new ice cream ideas and this one definitely takes the cake 😉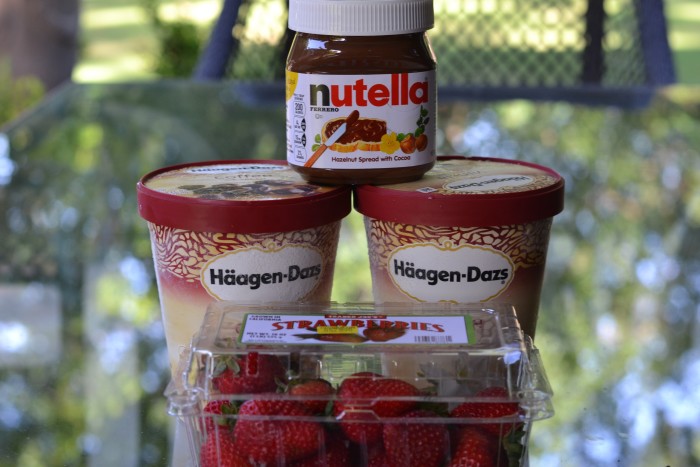 Ok, so I know it seems impossible to screw up ice cream, Nutella and fruit, BUT it is possible. Maybe "screw up" is harsh, BUT the only way to get this perfect is to get the perfect ingredients, and that means you have to get the good stuff when it comes to the ice cream. For me, Haagen-Dazs is THE BEST. It's a little more expensive, but totally worth it. I get vanilla and coffee. Then you will of course need the delicious hazelnut spread- Nutella, if you haven't had this- I am sorry… you will get addicted. Finally, you will need some fresh berries. You can get as creative as you want, but for this one I just stuck with strawberries. I usually add blackberries and raspberries too.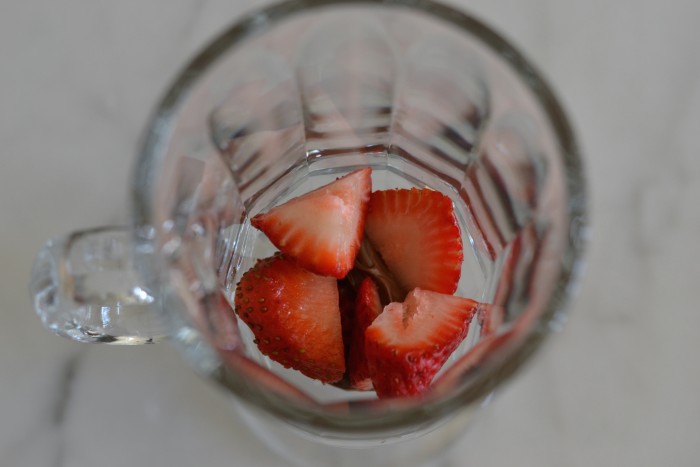 To assemble the sundae, start with a spoonful of Nutella in the bottom of the glass, then add the sliced berries.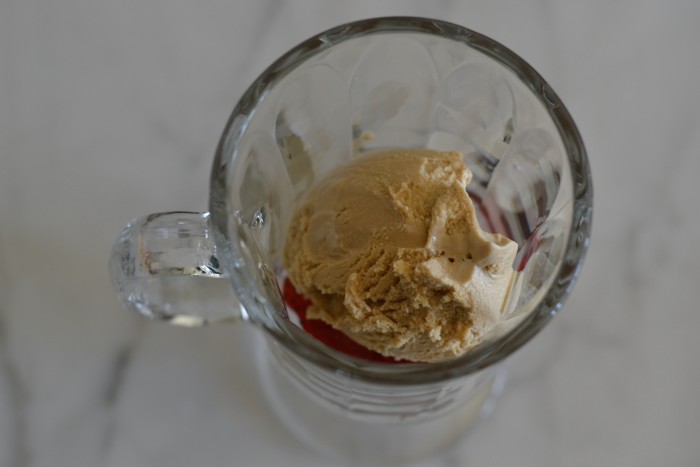 Next, add some coffee ice cream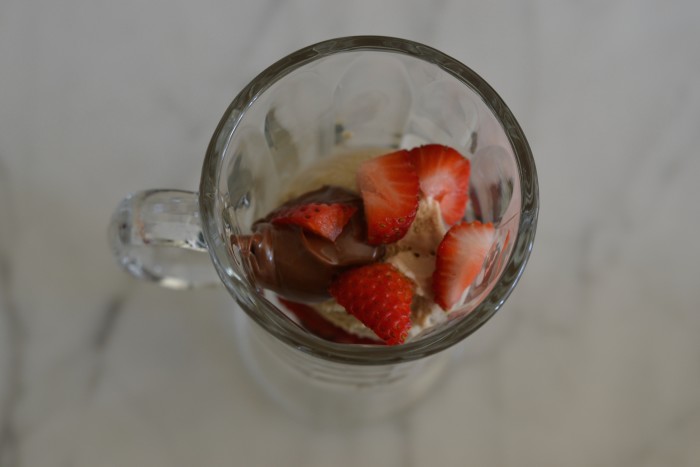 Add another layer of Nutella and berries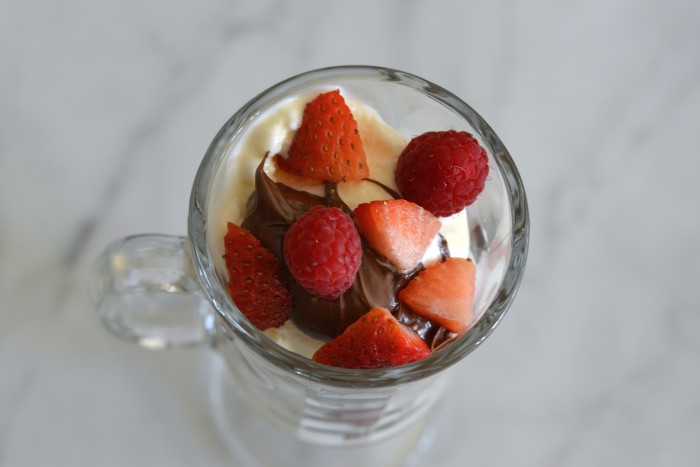 For the next layer, use the vanilla ice cream and top with more Nutella and berries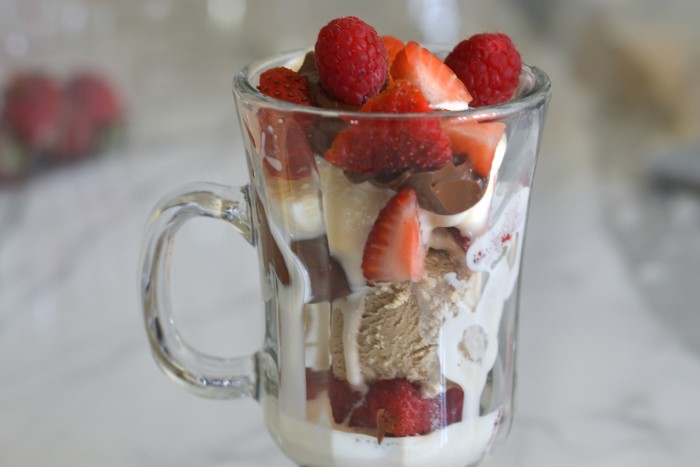 Repeat as many times as desired…..  Enjoy!
Ingredients
Nutella Sundae

1 quart Haagen- Dazs Vanilla Ice Cream
1 quart Haagen-Dazs Coffee Ice Cream
1 container Nutella
Mixed fresh berries
Instructions
Start by adding a spoonful of Nutella to the bottom of the serving glass
Add a layer of fresh berries
Add a scoop (or two) of vanilla ice cream
Use coffee ice cream for the next layer
Repeat as many times as you would like
http://martinfamilystyle.com/nutella-sundae/
Usually there is no need to visit apothecary every period you going to get medicaments. Nowadays, it is formidably to select of repute web-site. Let's talk about various medicines exists. Revia treating alcoholism addiction in adults, as part of a complete treatment program. Again it may also be used to treat other appeal as determined by your health care provider. Cialis is a cost effective drug for helping men to sustain an erection. What about cialis price and sexual dysfunctions? You may have heard about cheapest pharmacy for cialis A extended form of sexual dysfunction among men is the erectile dysfunction. Such disorders commonly signal other diseases: low libido or erectile dysfunction can be the symptom a strong soundness problem such as core trouble. Why it happen? How common is erectile disfunction? Generally the treatment options may include sexual disfunction medications or hormone treatments. While Cialis is considered safe enough on their own, nevertheless, heartiness care professionals say take it in large amounts could be unsafe. Follow all directions on your prescription label.