S'mores
Fall is my favorite time of year and there is no better way to enjoy it than sitting fireside with a s'more! I decided to get creative and add a little extra flavor to the classic! Today I am making Pumpkin Caramel, Strawberry Nutilla and a Cappichino Cookie s'mores! These combinations are sooo good and ones you must try!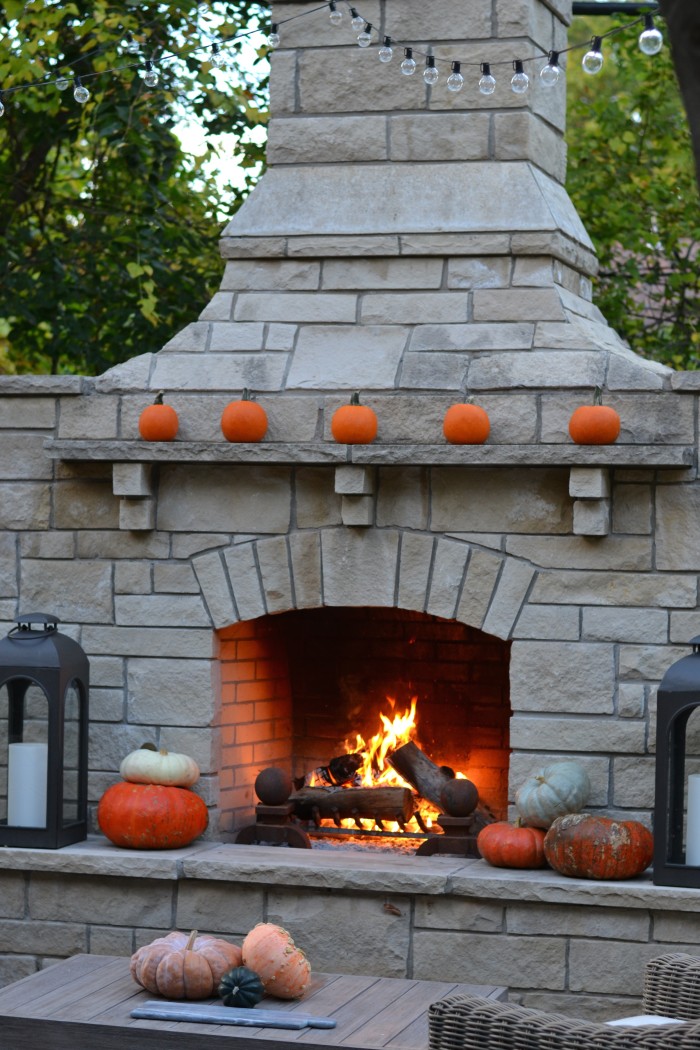 The first one up is the Pumpkin Caramel. Williams Sonoma has the best pumpkin flavored carmel squares and darling pumpkin marshmallow that I used for this. You will also need graham crackers and hershey's chocolate.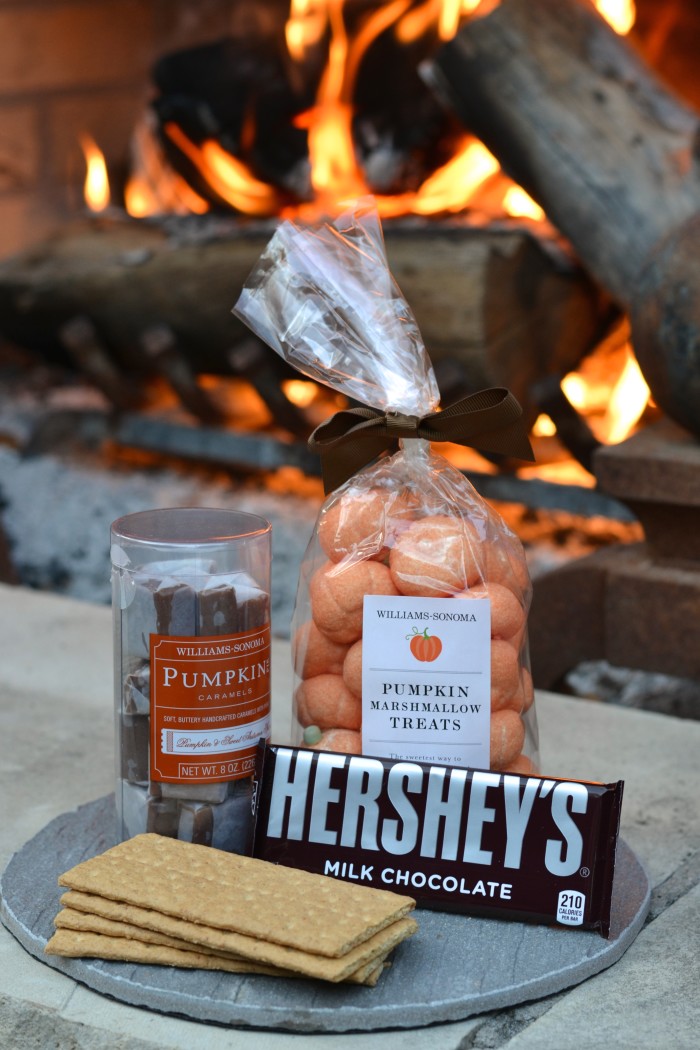 Layer up all the ingredients, roast the marshmallow (be careful the pumpkin marshmallows are coated in sugar and they burn fast!!!) and squish on the second graham cracker.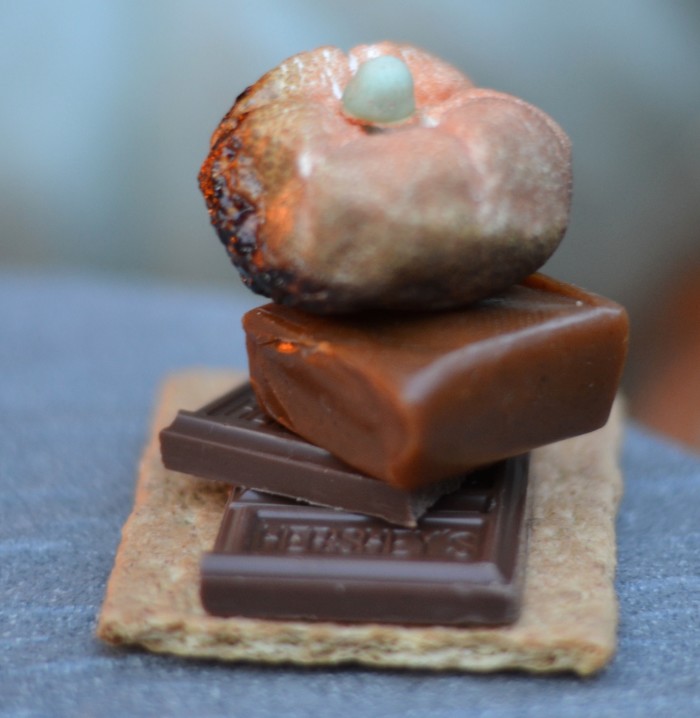 This combination of flavors is soo good! The carmel is pretty rich so next time I would cut it in half!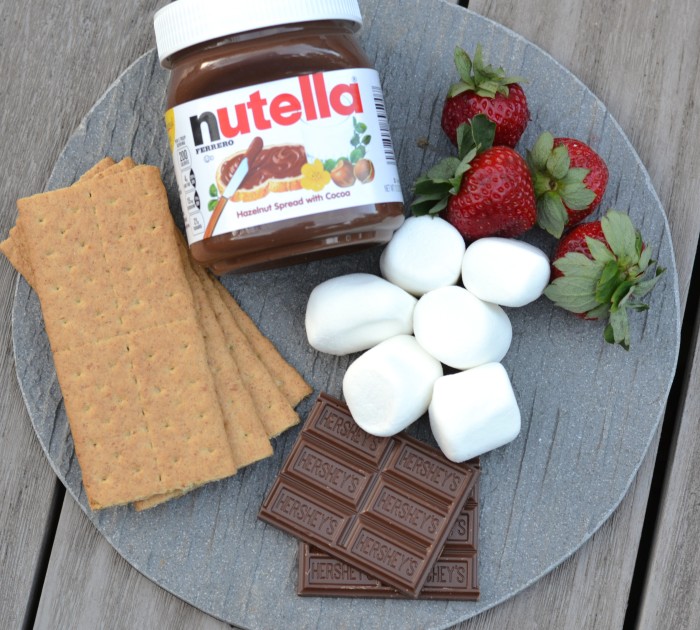 The next one is Strawberry Nutella! This one is amazing and my favorite! The combination of chocolate and strawberry is hard to beat but add in some marshmallow and hazelnut flavors and it gets even better!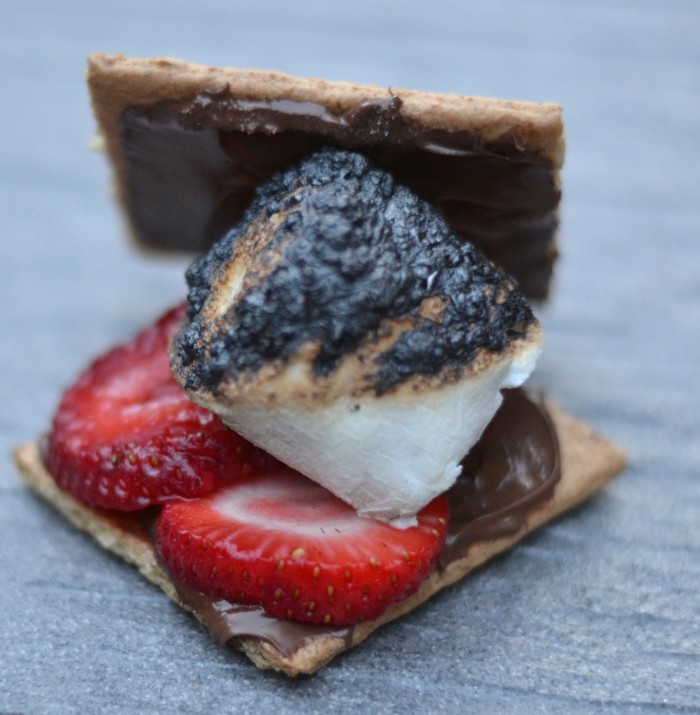 Spread the Nutella on both graham crackers and add strawberries to the bottom. I forgot to add the hershey's bar but I didn't even notice! Then add the toasty marshmallow and top with the second graham cracker.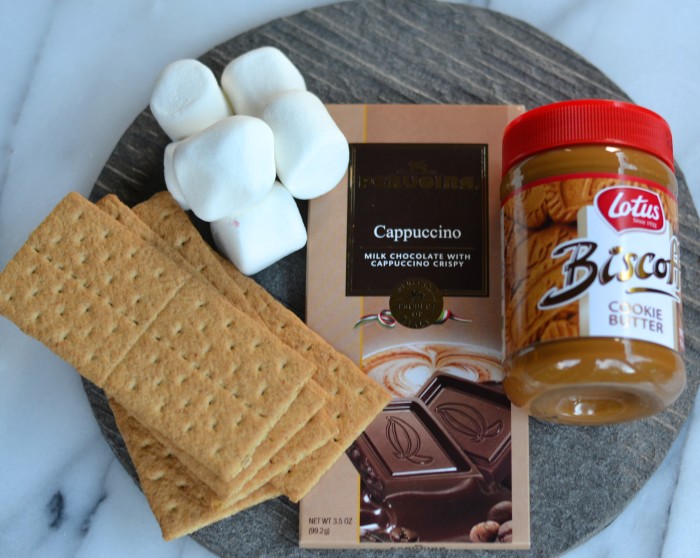 The last one is a Cappuccino Cookie S'more. Biscoft cookie butter is right up there with Nutella when it comes to spreads! It's soo good and even better with the cappuccino chocolate.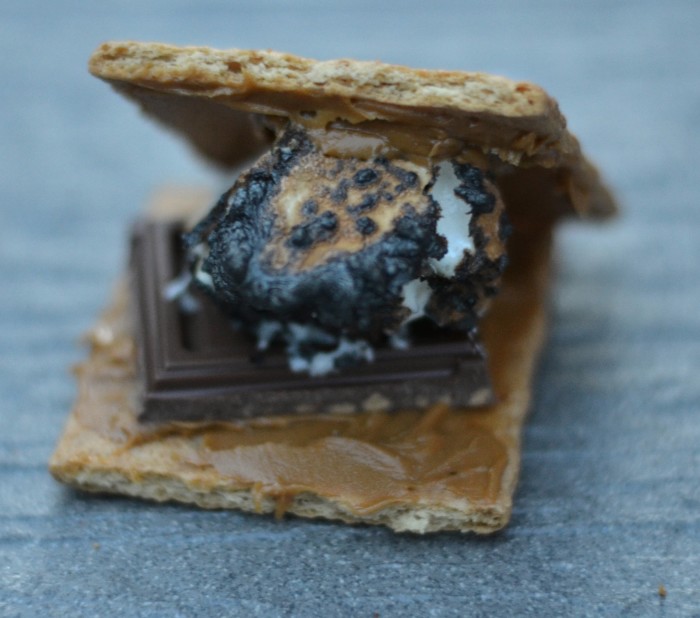 Spread the cookie butter on each graham cracker, add the chocolate and roasted marshmallow and top with the second graham cracker! Soo easy and soo good!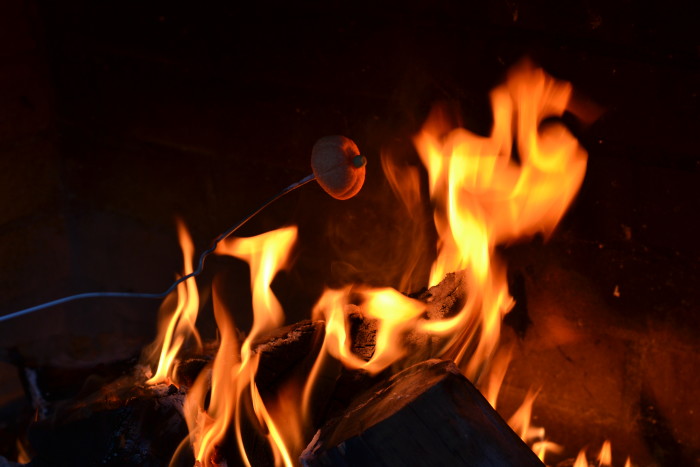 If you forget a roasting stick, use a wire hanger!! It works great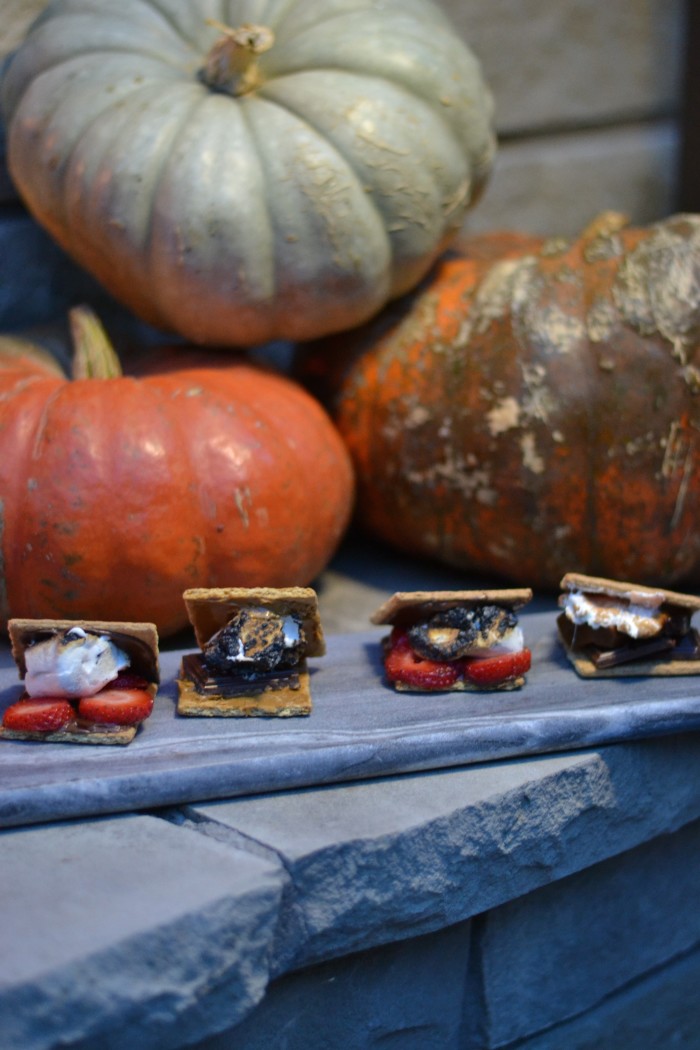 S'mores are such a fun and easy dessert!
Enjoy!
Usually there is no need to visit apothecary every time you going to get medicaments. Nowadays, it is formidably to select of repute web-site. Let's talk about various medicines exists. Revia treating alcoholism addiction in adults, as part of a complete treatment program. Again it may also be used to treat other appeal as determined by your soundness care purveyor. Cialis is a cost effective remedy for helping men to sustain an erection. What about cialis price and sexual dysfunctions? You may have heard about cheapest pharmacy for cialis A extended form of sexual dysfunction among men is the erectile disfunction. Such disorders commonly signal other diseases: low libido or erectile dysfunction can be the symptom a strong soundness problem such as heart trouble. Why it happen? How common is erectile dysfunction? Generally the treatment options may include sexual dysfunction medications or hormone treatments. While Cialis is considered safe enough on their own, nevertheless, health care professionals say take it in large amounts could be unsafe. Follow all directions on your prescription label.